WELCOME TO PEAKS GYMNASTICS SOCIETY 2023-24 SEASON!
Top Content Title
This is an additional section to be able to add content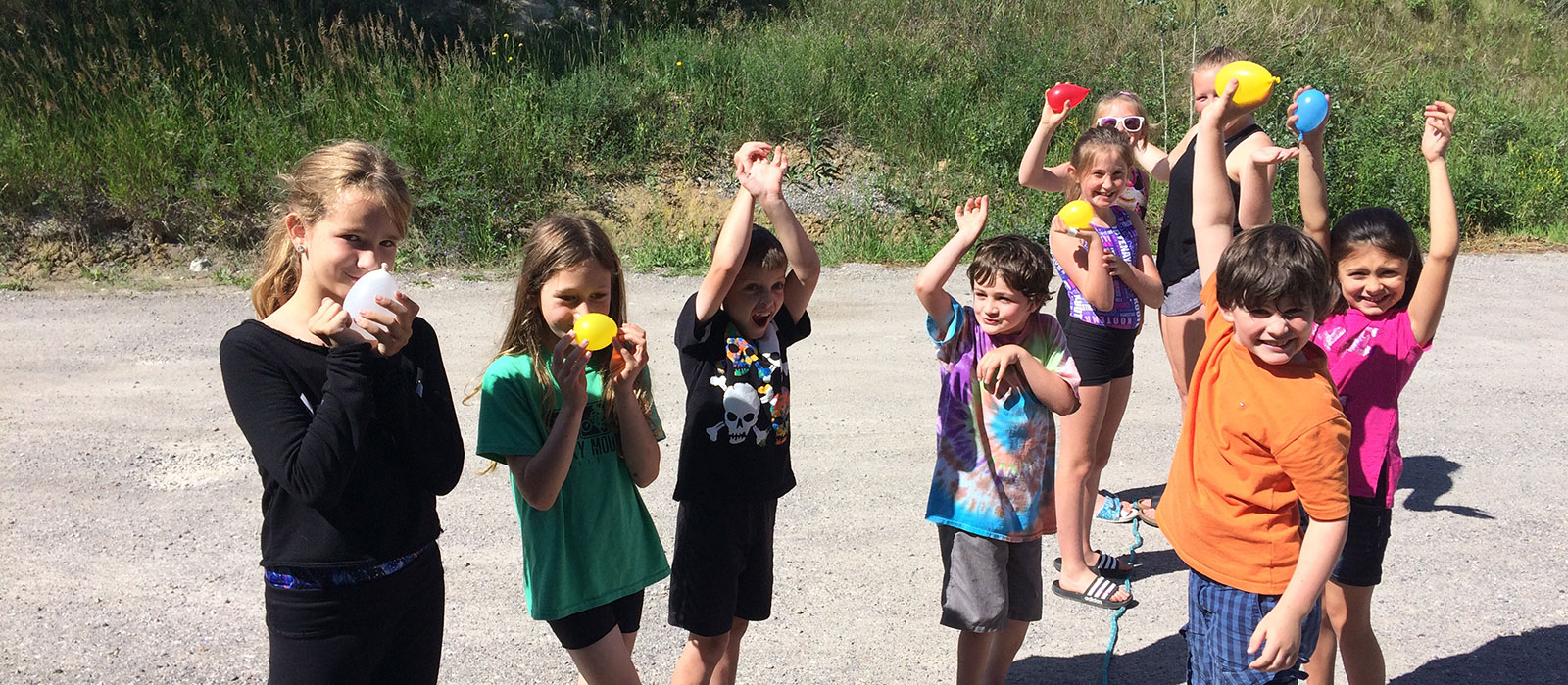 Summer Camps

Build skills and have fun in one of our 5-day summer camps. Mornings will be filled with learning new gymnastics and parkour skills on various equipment. Afternoons will include games, crafts and more. Please bring your own water, snacks and lunch (peanut-free). Require a minimum of 6 athletes to run.
Duration: Monday-Friday 9:00am-3:00pm
Morning half days available from 9am-12pm.
July 10-14, 2023 from 9am-3pm
July 24-28, 2023 from 9am-3pm
August 8-11, 2023 from 9am-3pm (August 7th is BC Day)
Ages: 6-14
Duration/Dates: Weekdays (varies), 9am – 3pm
Cost: See table below
Bottom Content Title
This is an additional section to be able to add content