WELCOME TO PEAKS GYMNASTICS SOCIETY 2023-24 SEASON!
Top Content Title
This is an additional section to be able to add content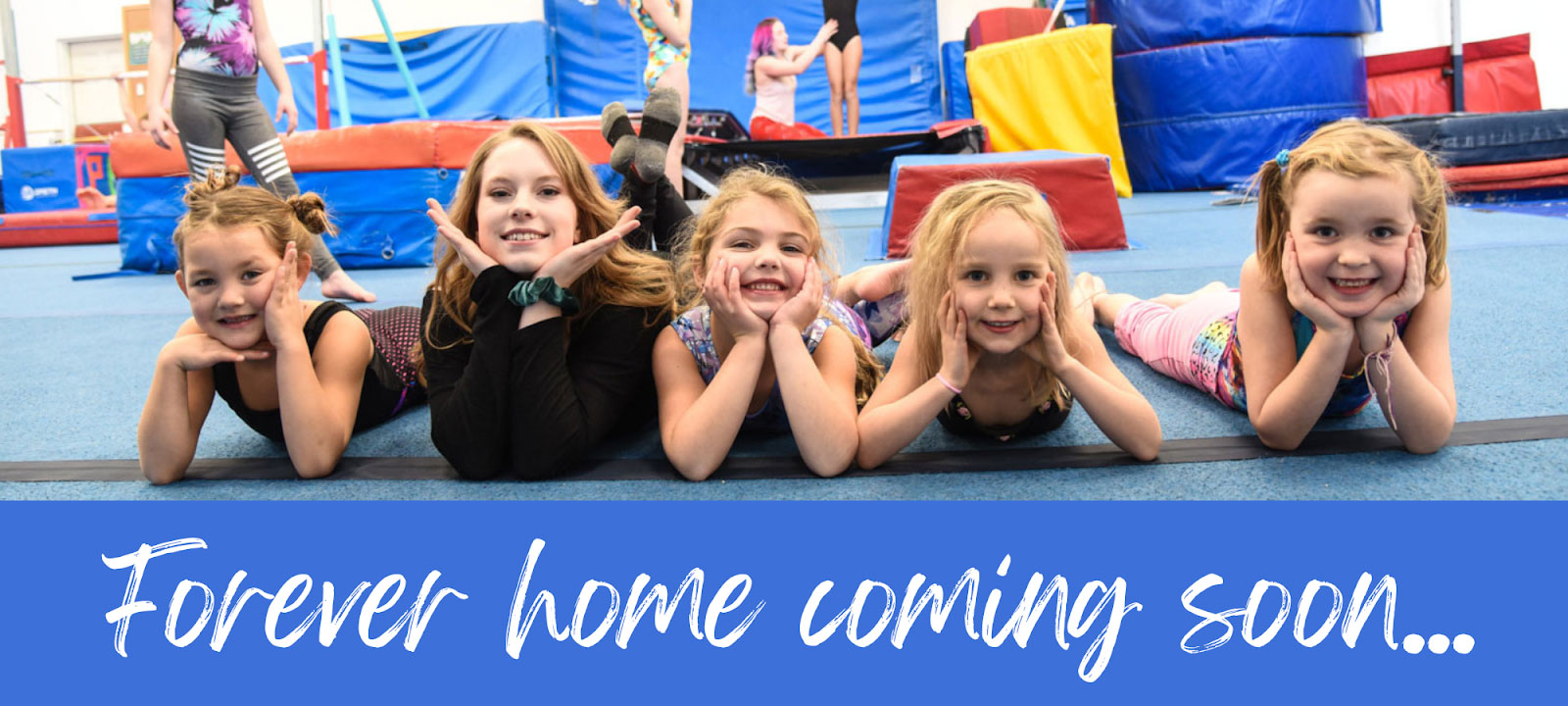 Peaks Forever Home
After years of hard work, dedication, and unwavering support from our local community, we are embarking on an exciting journey to build our forever home.
The Building

Facility highlights
• Over 8000 ft2 of space
• Foam pit
• In-ground trampoline
• Full-size 42x42' spring floor
• Multiple bars and beams
• Full-length vault run
• Changeroom
• Viewing mezzanine
• Party room
In addition to our regular recreational and competitive gymnastics programs, we look forward to hosting cross-training, clinics, camps and more.
Location
The Lake Windermere Lions Club has provided a very generous lease of the land. Our facility will be located just south of the Invermere Cemetery (near Canadian Tire).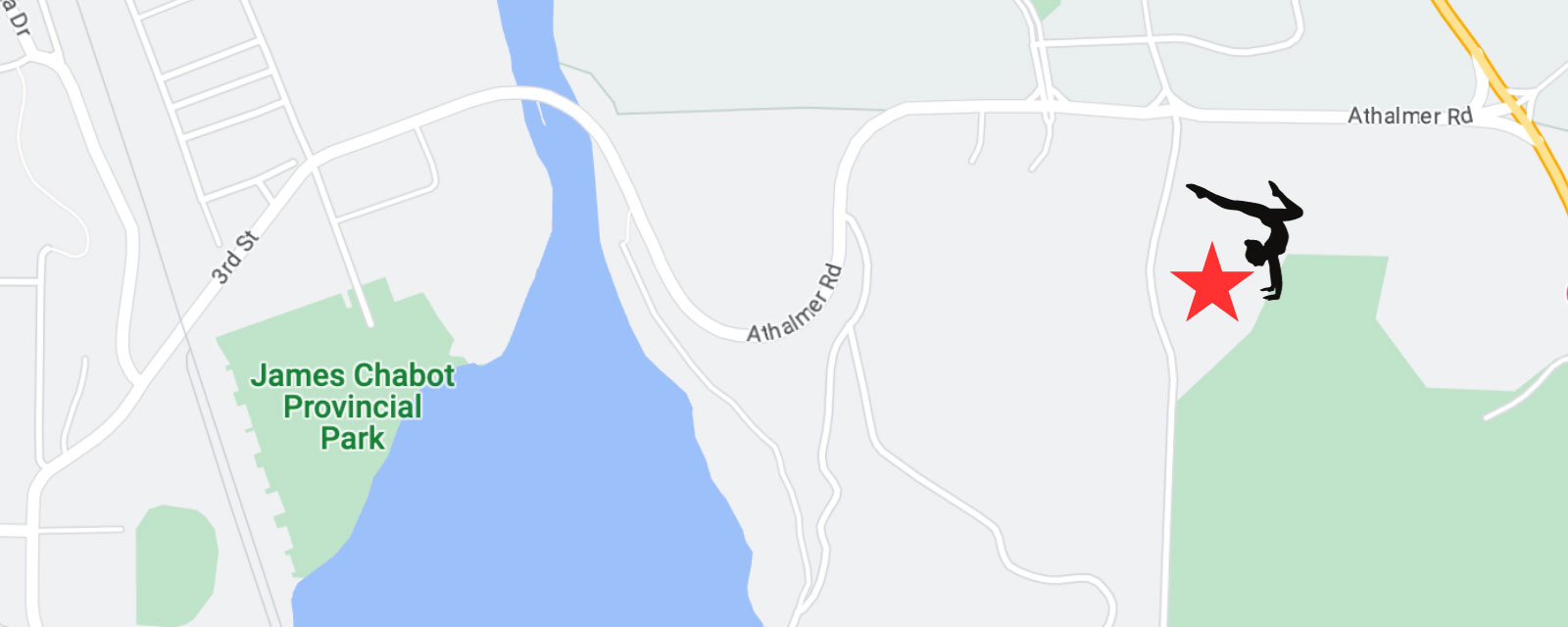 Site Plan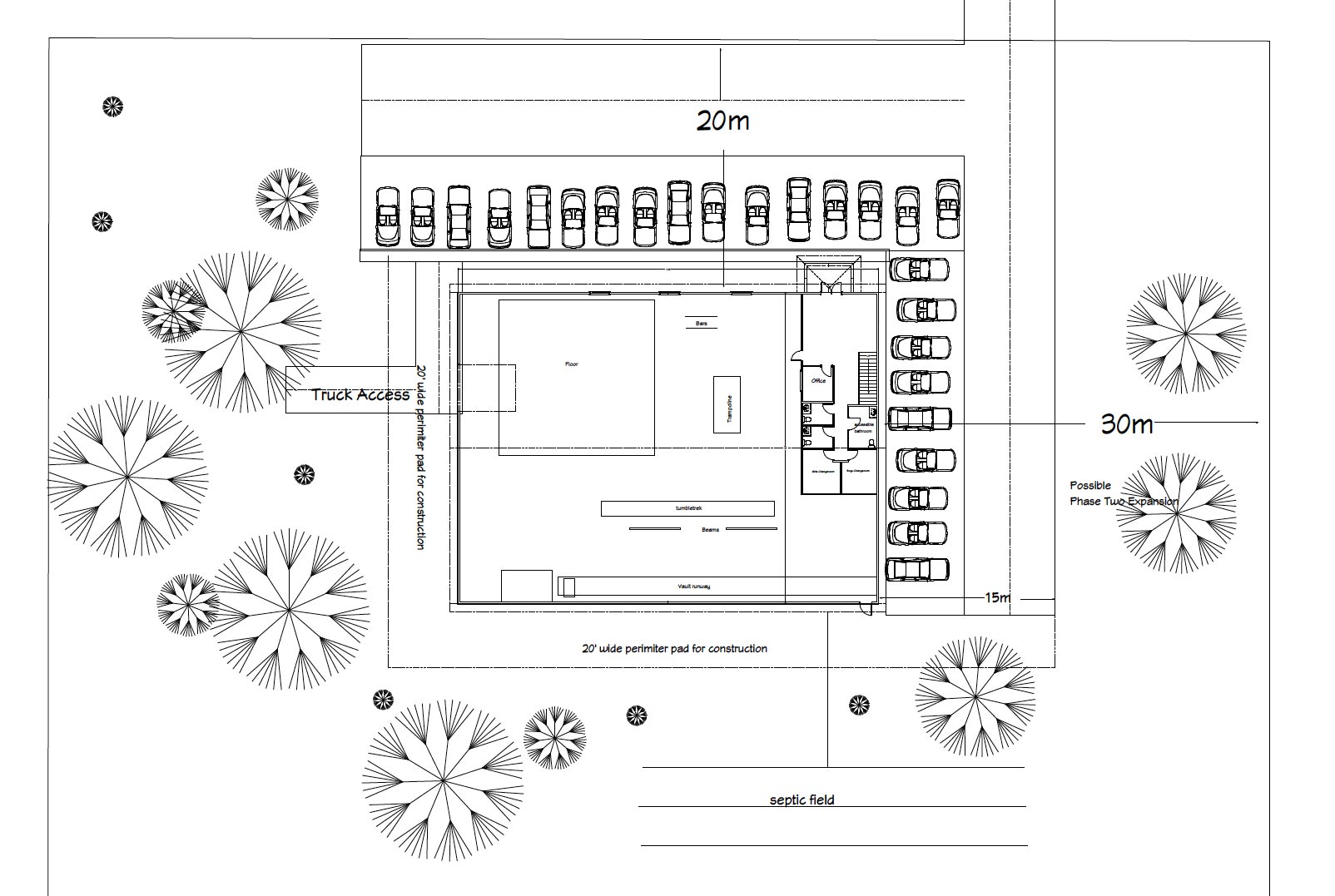 Donate Today
Help us build our forever home!
Established in 2023, Peaks Gymnastics Building Fund is solely for the purpose of building a new facility that will allow Peaks to continue to offer affordable programs that appeal to all spectrums of athletes and ages from the Parent and Tot program, to Parkour, to our competitive stream of athletes.
We will offer additional opportunities for cross sport training! From dance, skating, hockey, skiing, CrossFit and more, many sports look to our gymnastics facility to support conditioning and skill development.
We are almost there! We need your help in the final push to make this project a reality!
Donate Now
Sponsors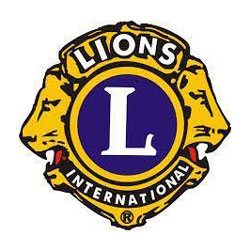 Lake Windermere Lions Club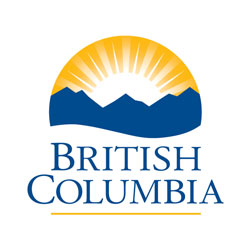 Province of BC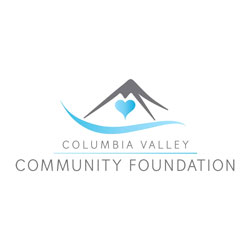 Columbia Valley Community Foundation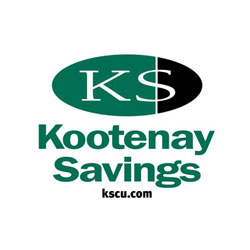 Kootenay Savings
Join us on Socials
Bottom Content Title
This is an additional section to be able to add content