WELCOME TO PEAKS GYMNASTICS SOCIETY 2023-24 SEASON!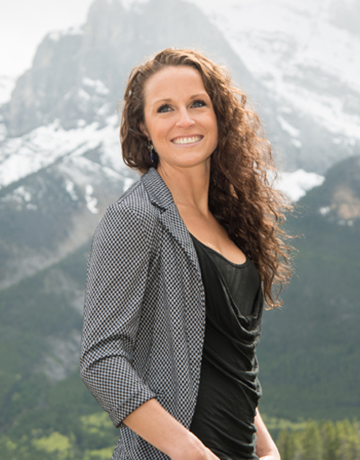 Shelley Kuhn
B Sci Exercise Science, CSCS
+1 (403) 431-2679
BSc. Exercise Science
NSCA
CSCS
NCCP Level 1 Weightlifting
Currently student in Postpartum Corrective Exercise Specialist Certification
Shelley works with our Peaks Gymnastics Competitive Athletes working on strength training, team building and injury prevention. See her website (link above) for more information.