WELCOME TO PEAKS GYMNASTICS SOCIETY 2023-24 SEASON!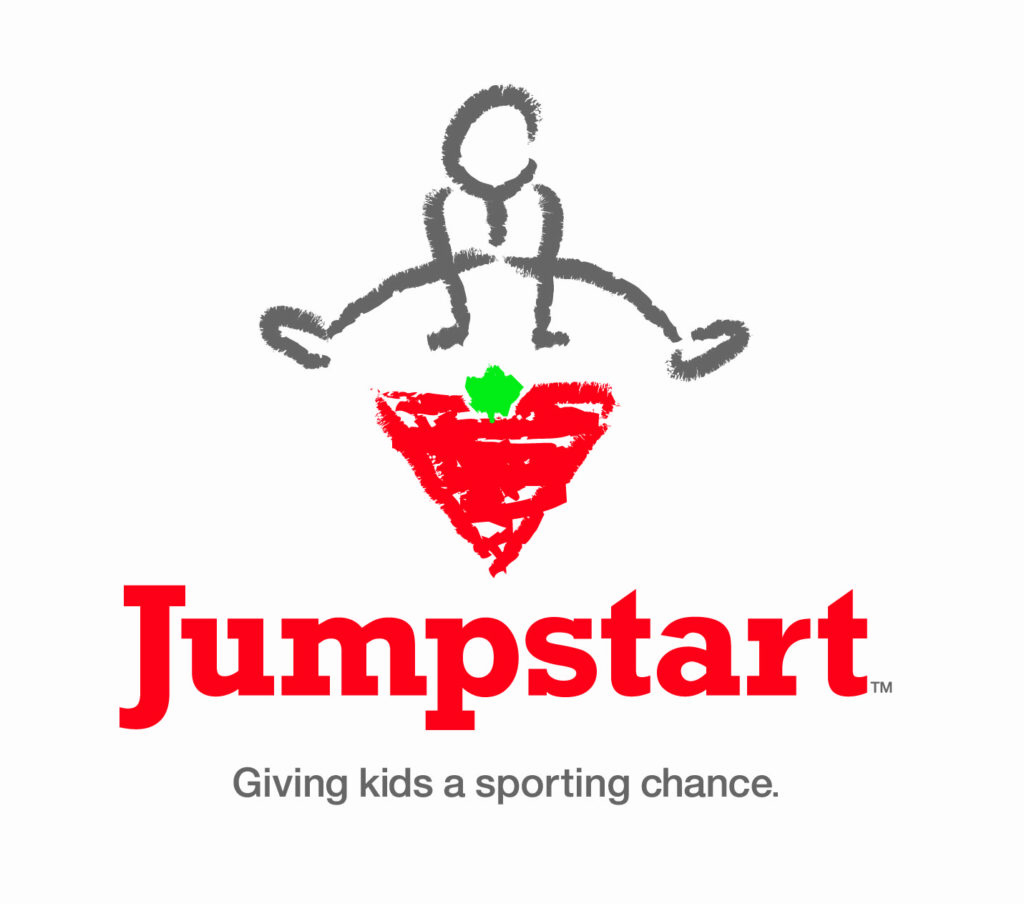 Jumpstart
Home | Jumpstart (canadiantire.ca)
"Giving kids the opportunity to access sport and play is essential for their growth and development, which is why Jumpstart funds a variety of different sports and activities all with the goal of giving all kids the chance to discover their passion.". Follow link for more information.
KidSport BC
Home - KidSport British Columbia (kidsportcanada.ca)
"Through a confidential application process, KidSport provides grants to kids from families facing financial barriers to help cover the cost of their sport registration fee so they can experience the joy of a season of sport." Follow the link for more information.