WELCOME TO PEAKS GYMNASTICS SOCIETY 2023-24 SEASON!
What we offer



Peaks Gymnastics offers quality preschool, recreational and competitive gymnastics programs.
Whether you are new to gymnastics, a seasoned gymnast, or just looking for a great way
to stay active, Peaks has the program for you.



Why Enroll in Gymnastics?





GYMNASTICS IS FUN!

Children of all ages and abilities have fun learning challenging skills and playing on interesting equipment.



FOUNDATION FOR ALL SPORTS
Gymnastics teaches the fundamental movement and sports skills that are at the core of every other sport. It develops the ABCs of athleticism: agility, balance, coordination and speed.



ACTIVE FOR LIFE
When a child learns these skills early in life, it enhances sport participation and enjoyment; builds confidence; contributes to a healthy, active lifestyle; and will encourage them to be active for life.

Thank you to our amazing sponsors!

As a not-for-profit club, sponsorship is extremely important to us.
Our sponsors make all the difference and are integral to the success of our programs.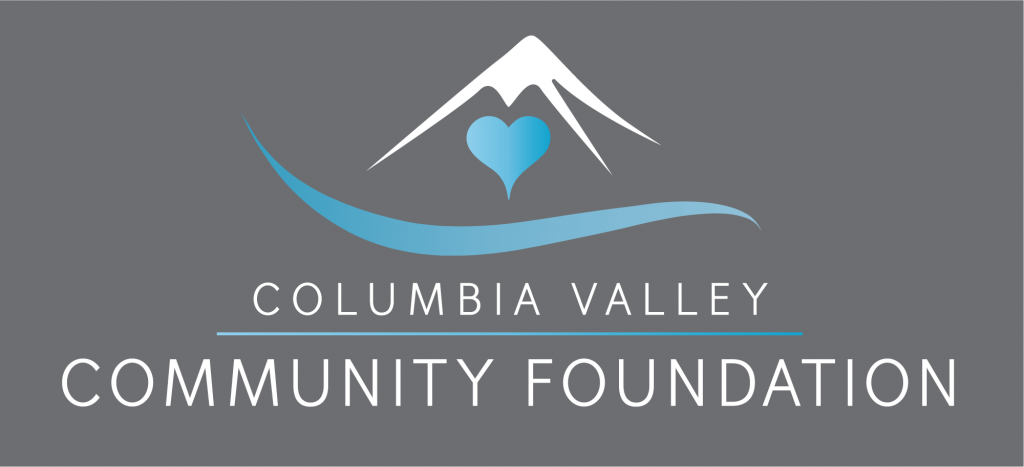 Our Year-end Show Sponsors!