WELCOME TO PEAKS GYMNASTICS SOCIETY 2023-24 SEASON!
Recreational Gymnastics
Our recreational programs teach fundamental movement skills to all ages and abilities. We offer preschool programs (including parent-and-tot) up to high-school and adult level gymnastics.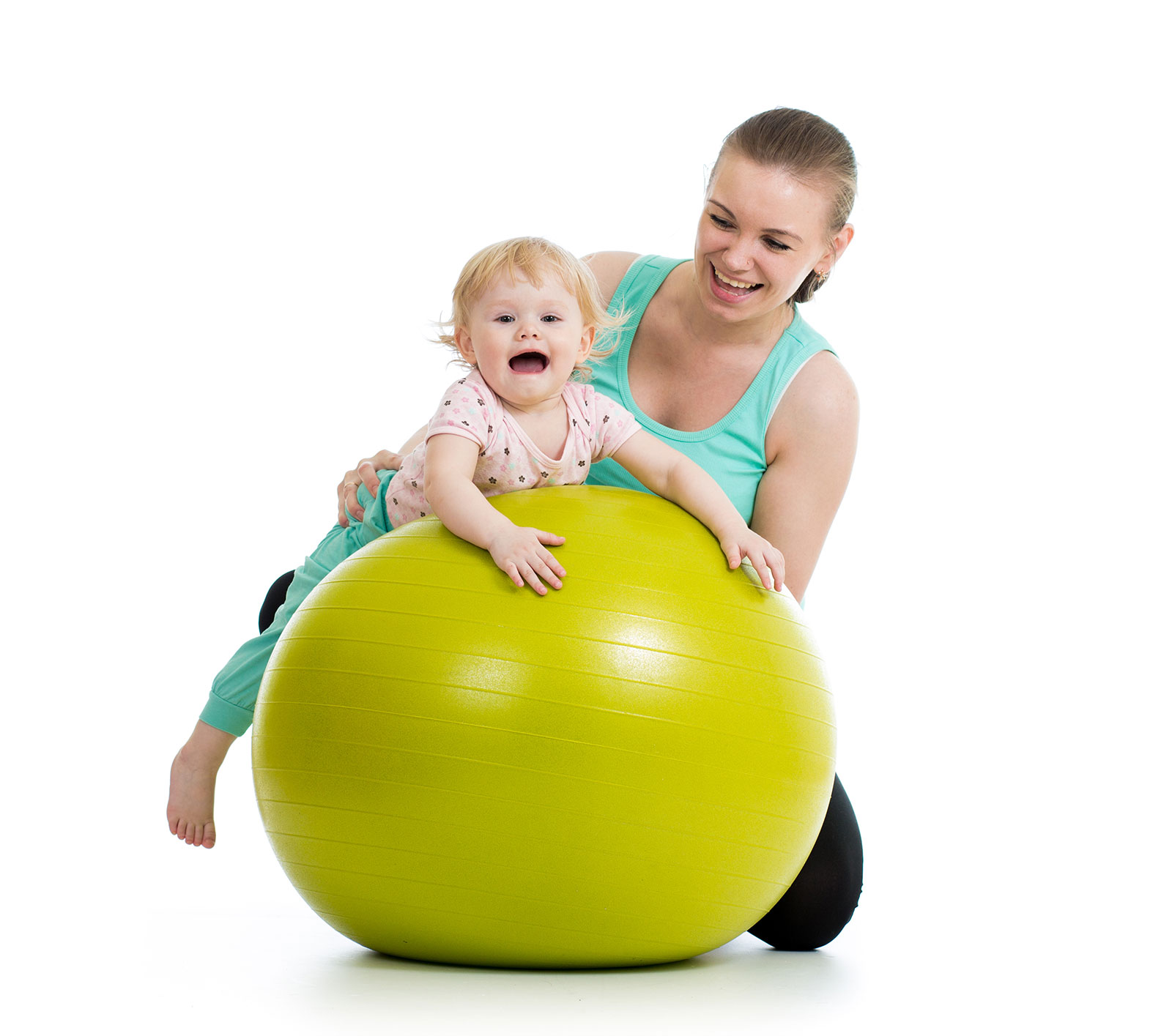 Mini Tots
Ages: 1-18months
A lightly structured parented class for children under the age of 2. You and your child will explore the gym while developing gross motor skills in a safe colourful environment.
Friday 9:00-9:45am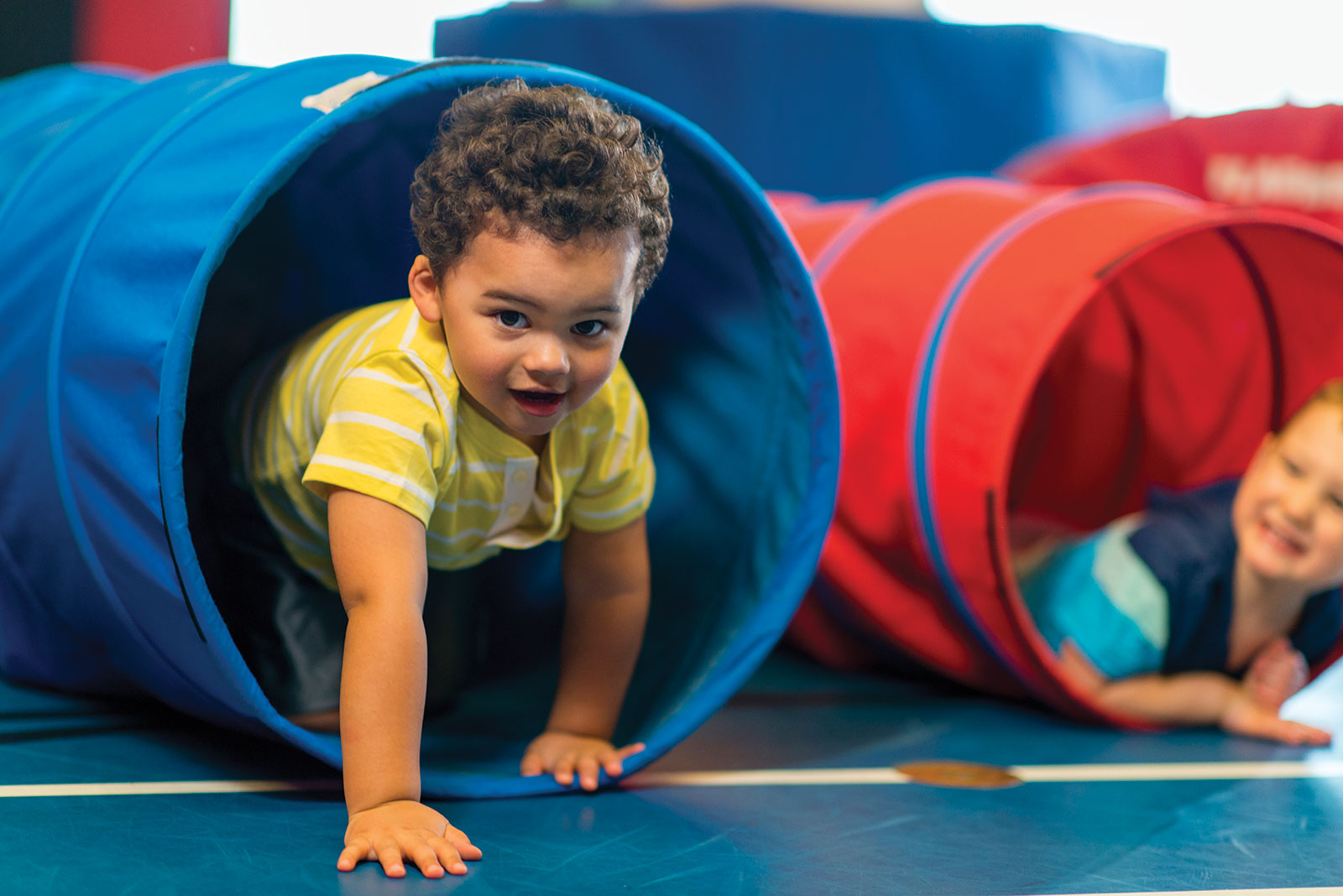 Parent and Tot
Ages: 18months-3
A structure class designed for children under 3. Parents participate fully in this program by coaching their little one through circuits, activities and games.
Tuesday/Wednesday 10:00-10:45am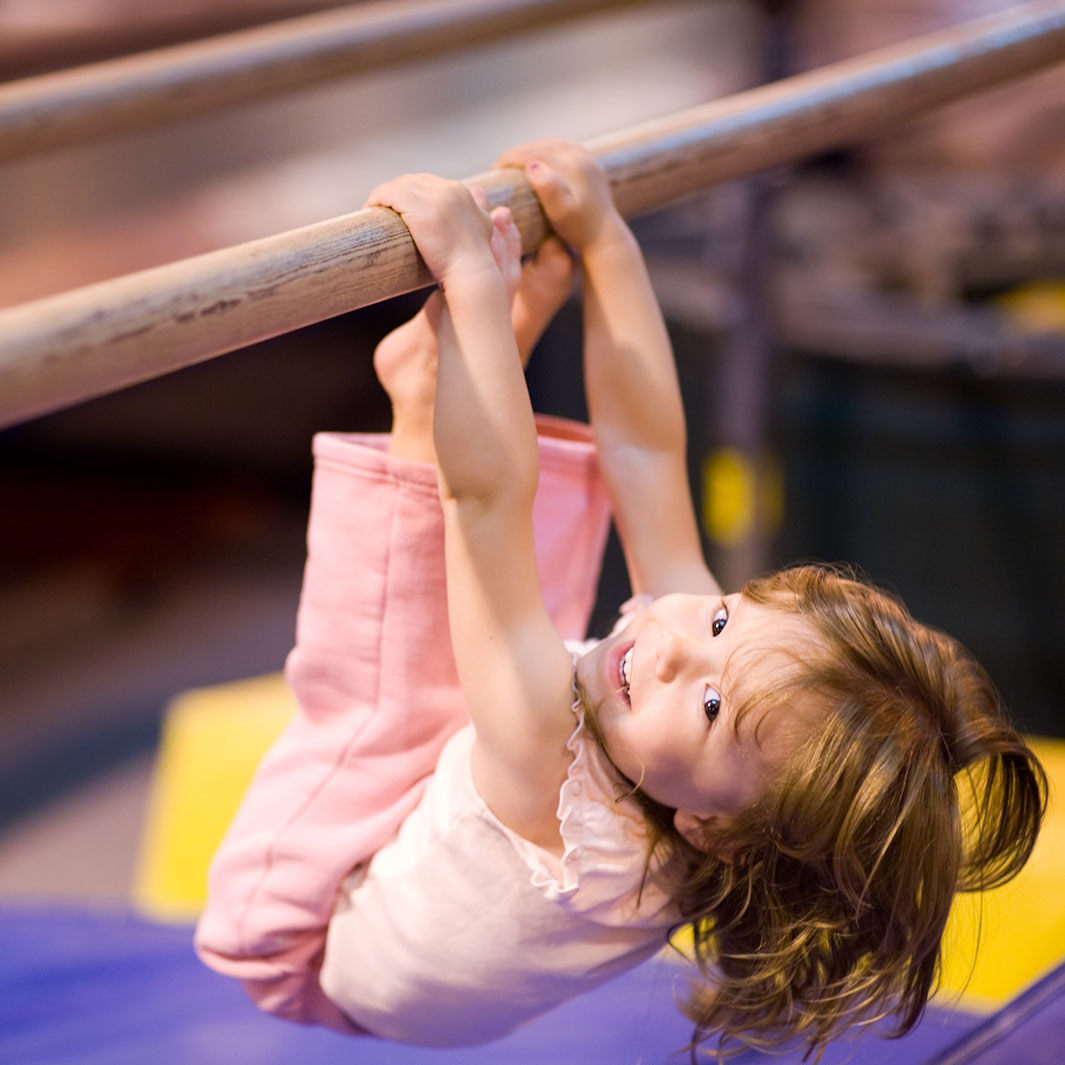 Crickets
Ages: 3-5
This is a 1-hour non-parented class where children are led through various activities and circuits. This program is designed for children to learn gross motor skills, develop coordination and balance, and have a blast doing it!
Tuesday/Wednesday 11:00-12:00pm
Friday 10:00-11:00am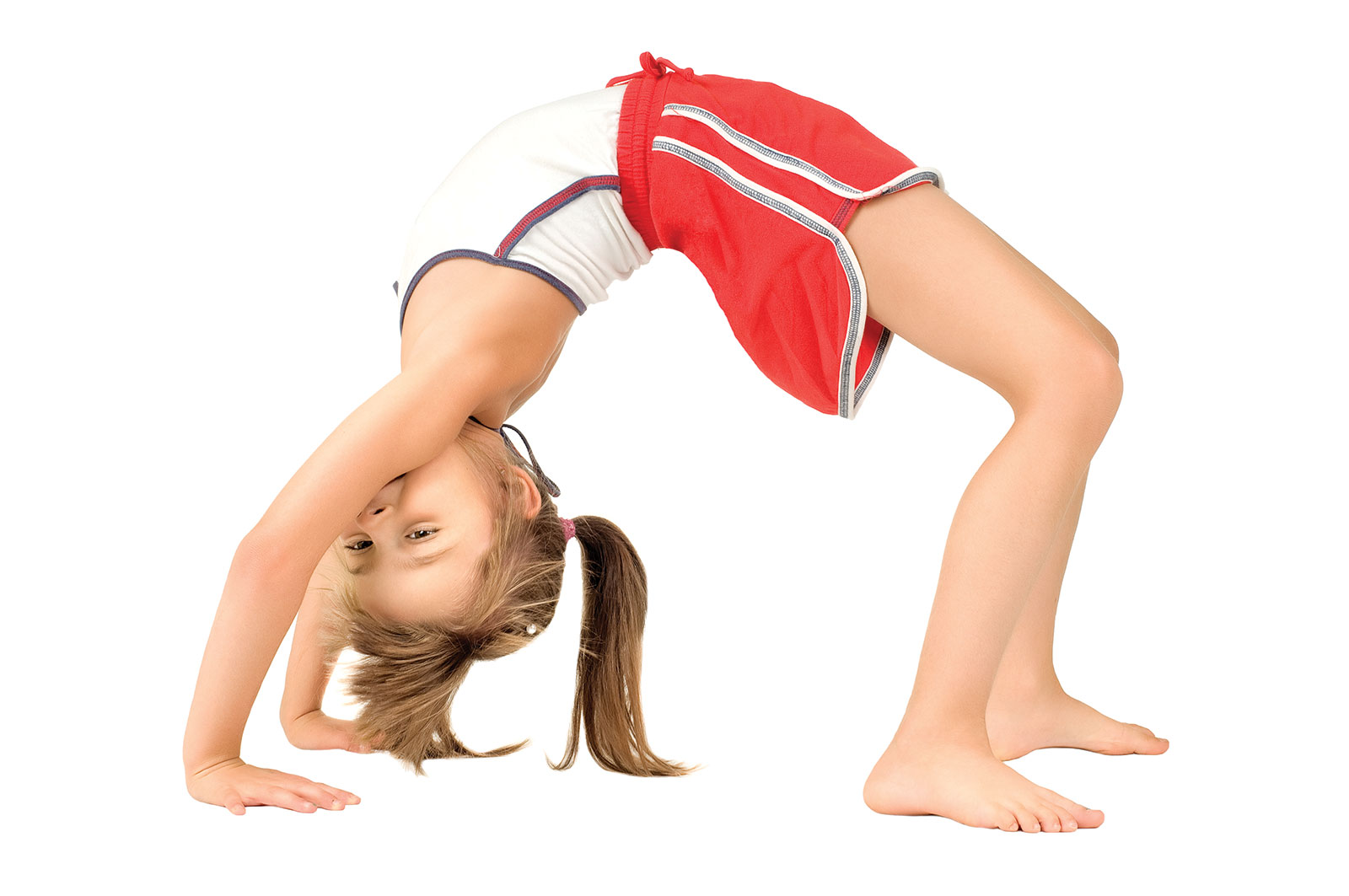 Tumble Bug
Ages: 5-7
For children who are looking to learn the basic gymnastics skills in a fun environment. Become familiar with bar, beam, floor, vault and trampoline while making new friends along the way!
Tuesday/Thursday 3:30-4:30pm
Wednesday 4:00-5:00pm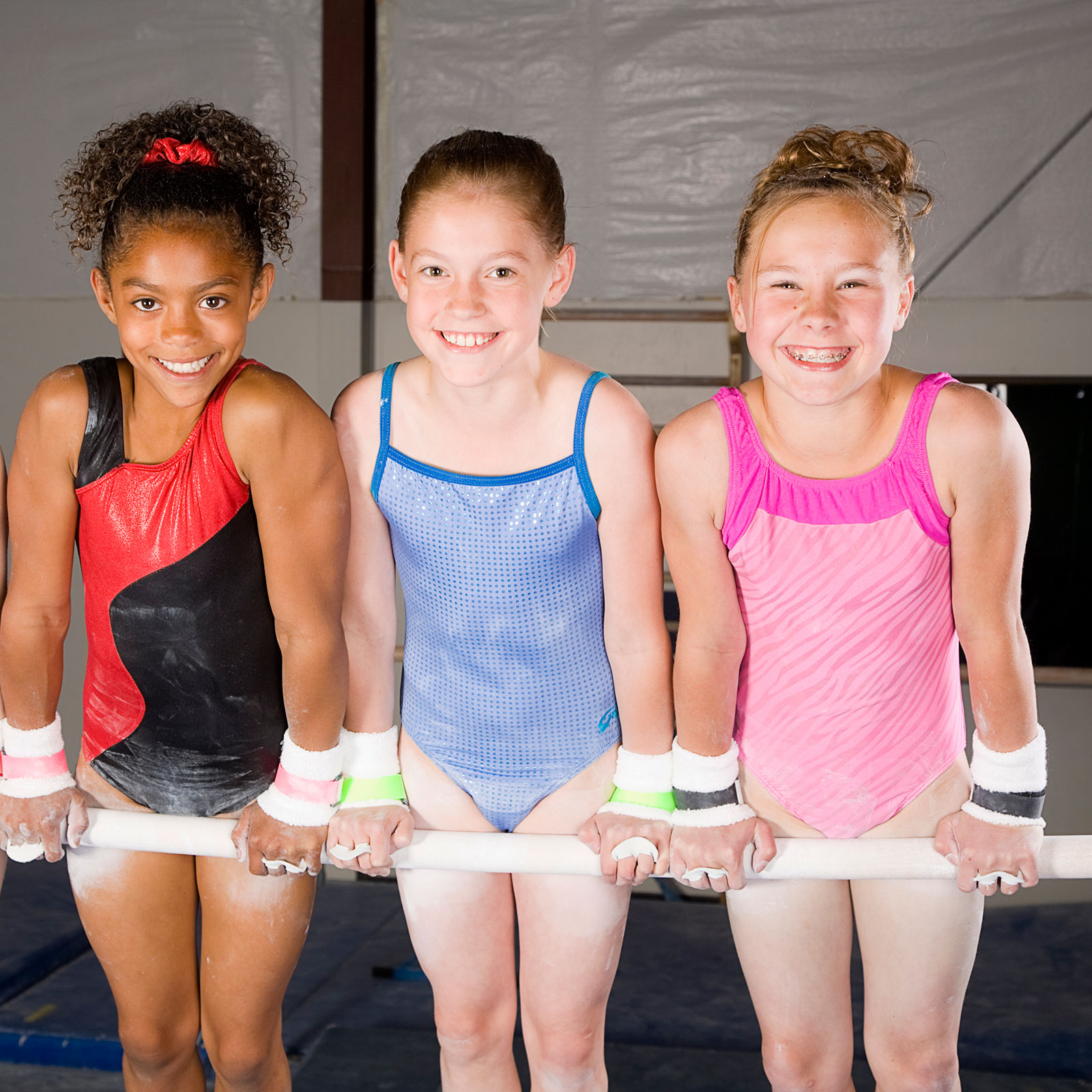 Recreational 1
Ages: 8-10
Make new friends while developing great coordination, balance and strength. In this class you will learn to roll, cartwheel, handstand, swing and jump!
Wednesday 5:00-6:30pm
Thursday 4:30-6:00pm / 6:00-7:30pm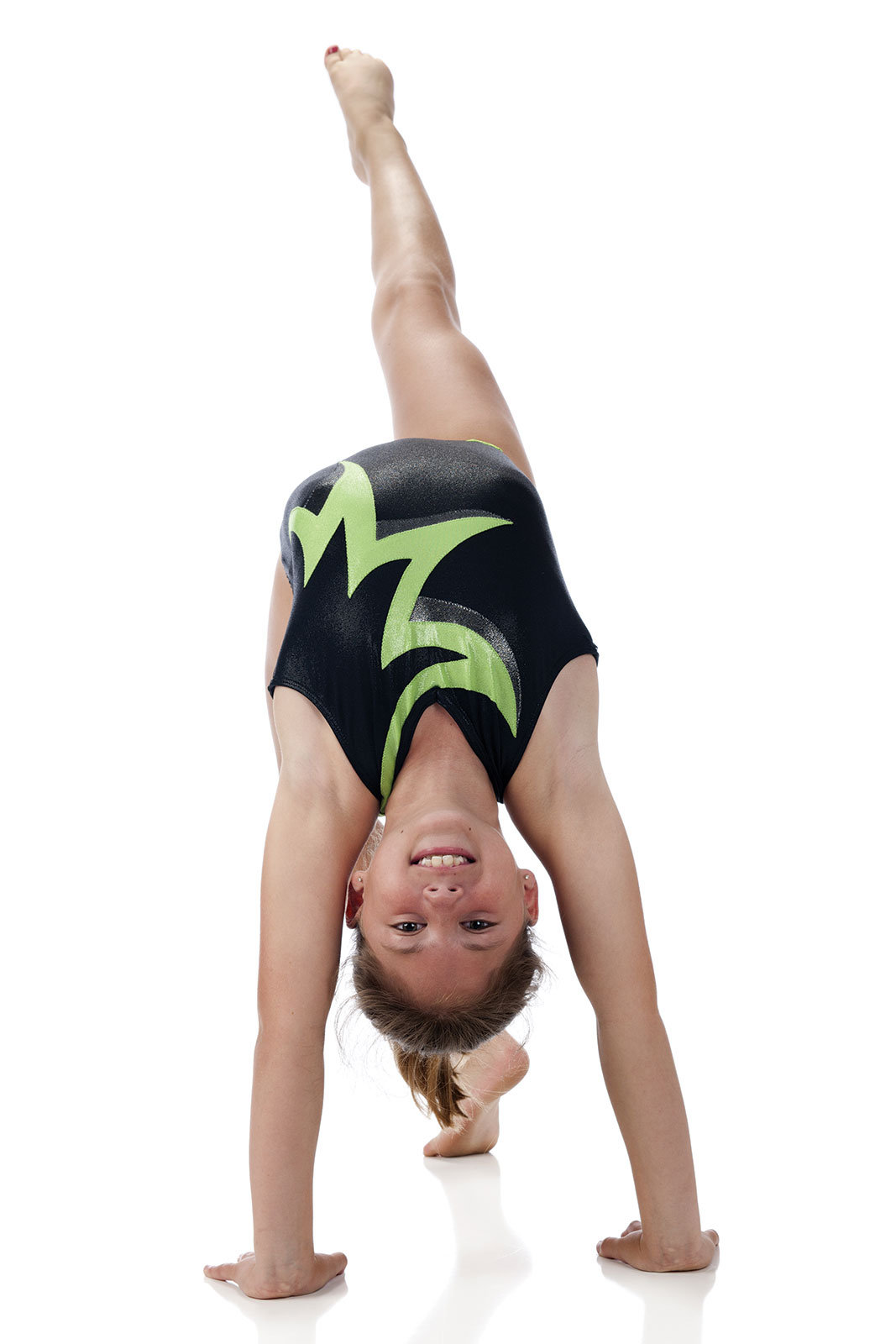 Performance Plus (Pre Teen Recreational)
Ages: 10-13
For those looking to improve their gymnastics skills. Improve your cartwheel, handstands and rolls, and learn to spring and flip!
Wednesday 6:30-8:00pm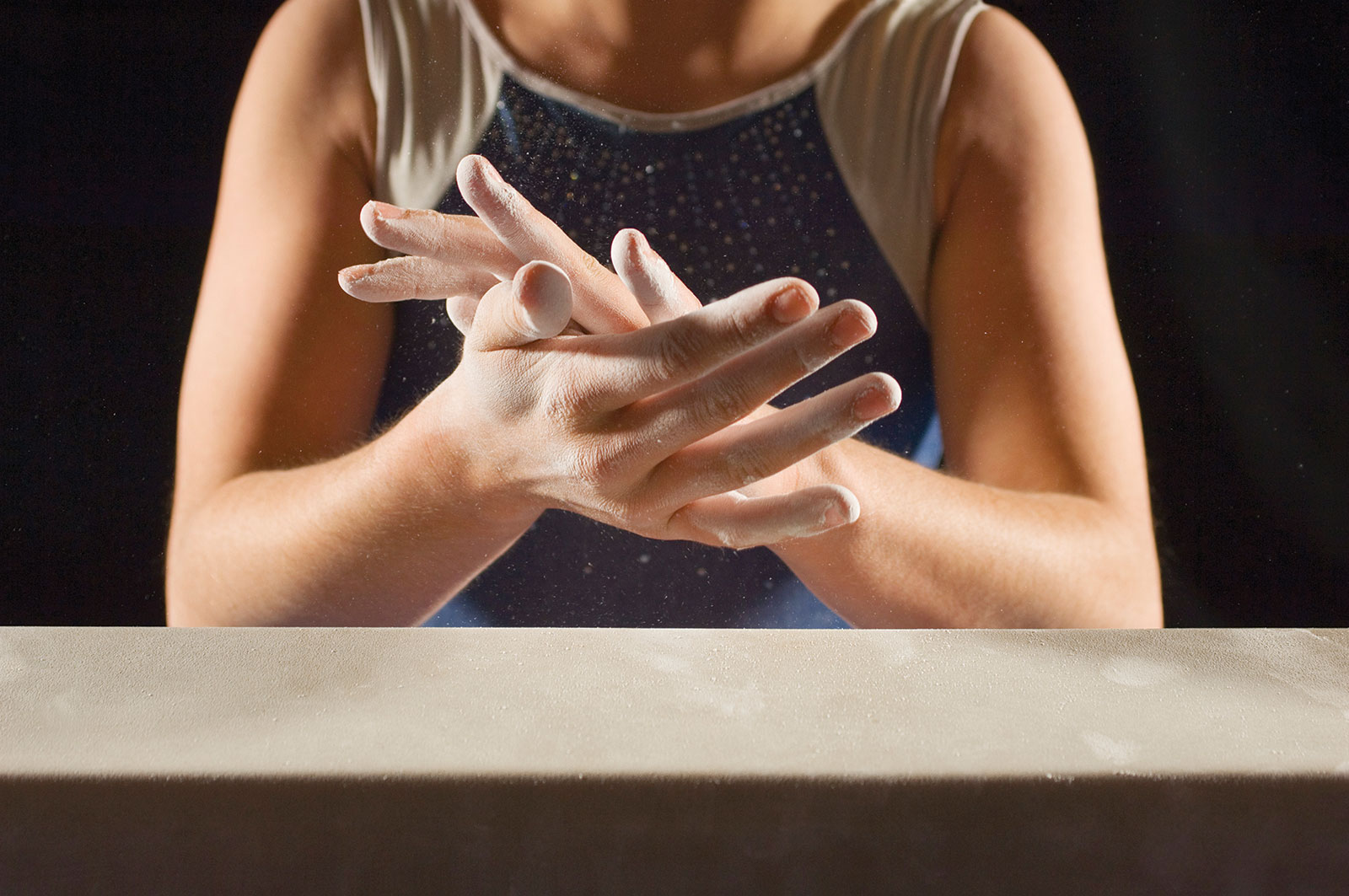 Adult Gym
Ages: 18-99
For the kids at heart! Brush up old skills and learn new ones! This is a fun, active class led by a fully certified instructor.